TOPICS
- Lockdown measures in different countries: What is closed, Employment Impact and Plans to re-open the economies

- Fiscal stimulus programs for businesses and Individuals: Subventions, grants and tax breaks

- Closed borders and residency rules: Impact on migration and citizenship by investment

- How business shutdowns and the risk of bankruptcy affects the personal wealth of business owners
REGISTRATION
EVENT PARTNERS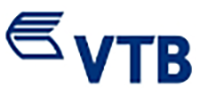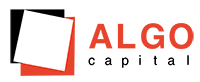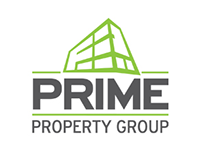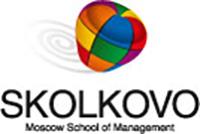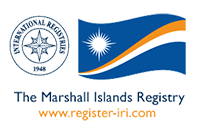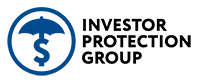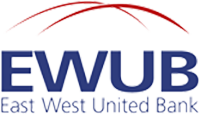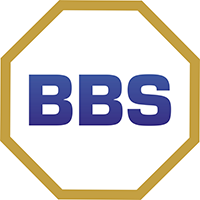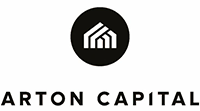 SPEAKERS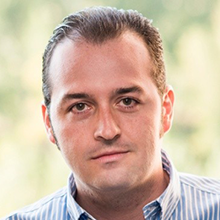 Javier Frías Sanz, TEP, International Wealth Management Expert
Spanish qualified lawyer & economist. Tax adviser (LLB & LLM). International tax and wealth management Expert. Madrid based professional specialized on private client advisory, cross-border tax & wealth planning. TEP Spanish Branch Committee.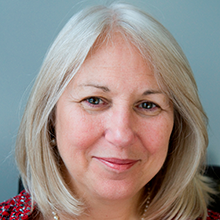 Darlene Hart, Founder and CEO of US Tax & Financial Services
The US Tax & Financial Services specialist team of cross border advisors provide tax advice, guidance, planning and compliance services for individuals, partnerships, corporations, trusts and estates for anyone subjected to the US tax system, wherever they may be in the world. Established more than 30 years ago, US Tax & Financial has offices in London, Zurich and Geneva with clients in more than 32 countries.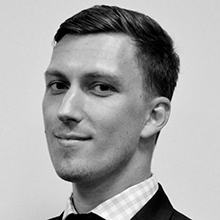 Nikolai Roudomanov, Senior Associate at Dentons
Nikolai Roudomanov is a senior associate in Dentons' Russian Tax and Customs practice. He focuses on international corporate and individual taxation. Nikolai has considerable experience advising major Russian and international companies in the industrial and financial sectors, supporting international tax audits and advising family offices and private clients with structuring their asset holding in various jurisdictions.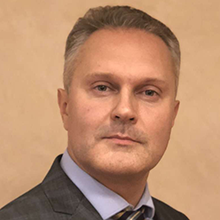 Alexander Zakharov, PhD, Managing Partner at Paragon Advice Services
Recognized in CIS and Russia as an independent legal practitioner primarily focused on services for UHNWI and HNWI (tax & legal, asset structuring, trusts & estate planning, tax residence shopping and citizenship by investment). An independent columnist of Forbes Russia since 2012. Dr. Zakharov graduated from the International Law School of the Moscow State Institute of International Relations (aka MGIMO) in 2000 (cum laude) and from the Institute of European Law at MGIMO in 2002 (Master Degree). In 2010 he obtained PhD in Jurisprudence (Candidate of Sciences) in MGIMO.
ORGANIZER

Hansa Fincon is a provider of marketing and consulting services for international companies in the financial industry. The company focuses on so-called 'hidden markets' and supports Western financial companies in creating new partnerships and distribution channels. In the last five years, Hansa Fincon organized events and assisted in market entry for different companies in Russia, Germany, Morocco, Spain, Gibraltar, the United States and in the Ukraine.